Williamsburg Golf Courses
Below is a list of all Williamsburg Golf Courses open for public play, including Williamsburg resort, daily fee and semi-private golf courses. Visit individual course pages to learn more or submit a Williamsburg Golf Trip quote request featuring specific golf courses in Williamsburg.
Featured Golf Course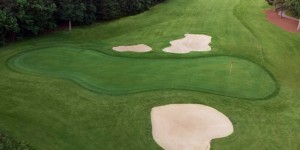 Named after nearby historic Jamestown and designed by the Nicklaus Design group this 4-star GOLF …
*Click the title of each column to sort the table by column.
Williamsburg Accommodations
Specials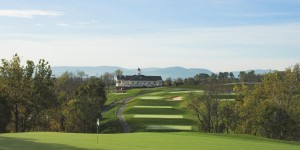 Blue Ridge Shadows stay and play golf package in the Shenandoah Valley. Includes lodging at the Holiday Inn Blue Ridge Shadows, golf onsite at Blue Ridge Shadows Golf Club plus golf at nearby courses in Front Royal and WInchester.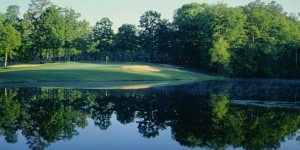 Nestled along the beautiful waters of the Rappahanock River you will find the perfect mixture of small town charm and championship golf.