Williamsburg Golf Courses
Below is a list of all Williamsburg Golf Courses open for public play, including Williamsburg resort, daily fee and semi-private golf courses. Visit individual course pages to learn more or submit a Williamsburg Golf Trip quote request featuring specific golf courses in Williamsburg.
Featured Golf Course
Kiln Creek golf club is a great choice for golf travelers headed to Virginia Beach or staying in Williamsburg. This Tom Clark design features consistently well maintained greens and brand new bunkers though out the entire course. Very playable for the average golf yet challenging enough to keep the best golfers paying attention in order to score well.
*Click the title of each column to sort the table by column.
---
Williamsburg Golf Specials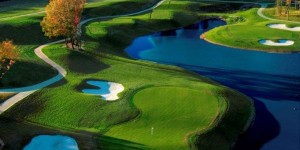 The proximity of Williamsburg National Golf Club to Greensprings Vacation Resort provides a unique Stay & Play opportunity for golfers traveling to Williamsburg.  Williamsburg National Golf Club's (under new ownership and management since November 2016) two Championship layouts Jamestown Course and the Yorktown Course wrap around Greensprings Vacation Resort.  Greensprings features some of the most spacious and affordable condos in the Williamsburg area.
Add Other Nearby Popular Williamsburg Golf Courses To This Trip
Also through Virginia Golf Vacations (all within 20 minutes) you can add other great area courses to this trip including the Golden Horseshoe's Gold & Green courses, Colonial Heritage, Fords Colony and more..
---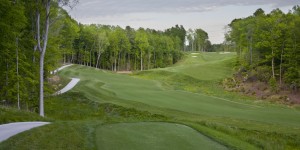 Fill out a quote form and tell us what is important to your golf group.
Is it all about the golf so you want premium courses and inexpensive lodging?  
Do you want a bar onsite or walking distance from lodging?  Condo Accommodations only?
Is there one course you HAVE to play? You want us to collect individual golfer payments?
Regardless, Let us know and we will put it together in the way that makes the most sense and the most cost effective.  Nobody knows Golf in Williamsburg better than us! We live here, we play golf here and we know the little things that make a good golf trip great!
Fill out your quote form, give us a couple notes and we will get back to you within 24 hours!
---