Williamsburg Golf Courses
Below is a list of all Williamsburg Golf Courses open for public play, including Williamsburg resort, daily fee and semi-private golf courses. Visit individual course pages to learn more or submit a Williamsburg Golf Trip quote request featuring specific golf courses in Williamsburg.
Featured Golf Course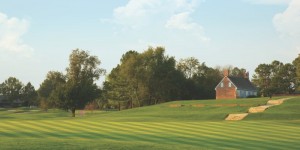 With landmarks from Richard Kingsmill's 1736 plantation woven into the landscape, a round on the …
Williamsburg Accommodations
*Click the title of each column to sort the table by column.
Williamsburg Accommodations
Specials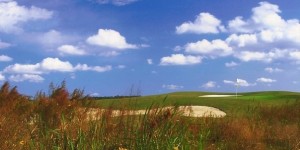 Book a trip to with two or more foursomes to Virginia Beach and your trip is free.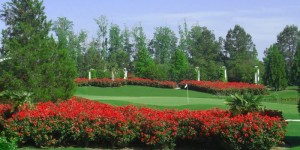 Choose from all the best courses in the Virginia Beach area designed by legendary course designers.