Williamsburg Accommodations
Williamsburg Accommodations preferred by Virginia Golf Vacation travelers.  A wide variety of hotel, suite and resort lodging options are available. Want a trip staying at a specific accommodation partner, click listing and request a quote.
Featured Accommodations
Nestled on the edge of a serene pine grove, this moderately-priced Williamsburg hotel is a …
Williamsburg Accommodations
*Click the title of each column to sort the table by column.
Williamsburg Accommodations
Specials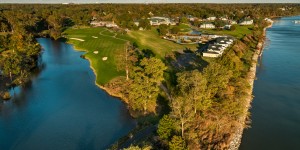 One of Virginia Golf Vacations most popular trips the Kingsmill "Big Break" stay and play" provides the convenience of stay and play plus the freedom to explore other area courses. Combine any of Southeastern Virginia's popular courses with Kingsmill's River course and Plantation courses plus accommodations onsite at one of the east coast's most popular golf resorts.