Northern Neck Accommodations
Are you ready to book you North Neck accommodations and golf vacation package? We partner with area courses and accommodations so that we can create the best golf vacations for you. Find out more below! If you are looking for other Northern Neck accommodations, call us to discuss our custom packages.
Featured Accommodations
The Holiday Inn Express Kilmarnock Hotel is situated on the Chesapeake Bay, between the Potomac …
Northern Neck Accommodations
Northern Neck Packages
---
Northern Neck Golf Vacation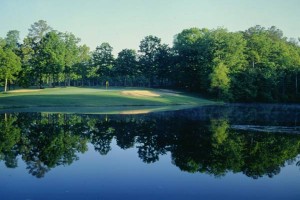 Nestled along the beautiful waters of the Rappahanock River you will find the perfect mixture …
Specials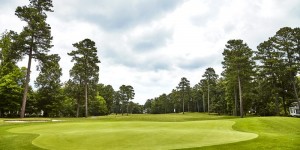 This Historic Powhatan Resort Golf Vacation features Williamsburg's most popular lodging and golf courses.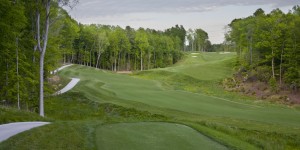 What is a custom quote? Tell us what is important to YOUR golf group! Our team of local experts lives in Williamsburg, plays golf in Williamsburg and understands golf in Wiliamsburg better than anyone! Put us to work for you and your golf group!