Northern Neck Accommodations
Are you ready to book you North Neck accommodations and golf vacation package? We partner with area courses and accommodations so that we can create the best golf vacations for you. Find out more below! If you are looking for other Northern Neck accommodations, call us to discuss our custom packages.
Featured Accommodations
The Holiday Inn Express Kilmarnock Hotel is situated on the Chesapeake Bay, between the Potomac …
Northern Neck Accommodations
Northern Neck Accommodations
Northern Neck Packages
---
Northern Neck Golf Vacation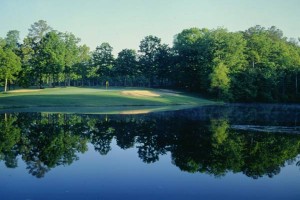 Nestled along the beautiful waters of the Rappahanock River you will find the perfect mixture …
Specials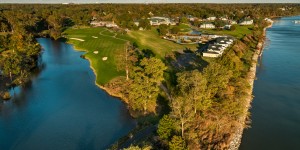 One of Virginia Golf Vacations most popular trips the Kingsmill "Big Break" stay and play" provides the convenience of stay and play plus the freedom to explore other area courses. Combine any of Southeastern Virginia's popular courses with Kingsmill's River course and Plantation courses plus accommodations onsite at one of the east coast's most popular golf resorts.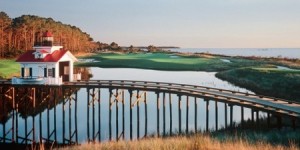 This Virginia Beach Golf Vacation promotion includes golf on courses designed by some or the biggest names in golf.