Northern Neck Accommodations
Are you ready to book you North Neck accommodations and golf vacation package? We partner with area courses and accommodations so that we can create the best golf vacations for you. Find out more below! If you are looking for other Northern Neck accommodations, call us to discuss our custom packages.
---
Featured Accommodations
The Holiday Inn Express Kilmarnock Hotel is situated on the Chesapeake Bay, between the Potomac River and the Rappahannock River, in an area of Virginia known as the Northern Neck.
*Click the title of each column to sort the table by column.
---
Specials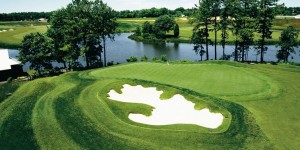 Nestled along the beautiful waters of the Rappahanock River you will find the perfect mixture of small town charm and championship golf. Kilmarnock,VA  is home to The Golden Eagle Golf Club located at the Tides Inn and Piankatank River Golf Club. Stay nearby at the Best Western Kilmarnock, centrally located to courses and several popular restaurants. Make sure you samples some of the local seafood while in town. The great golf will bring you there and the local seafood will bring you back!
---