Virginia Golf Courses
There is plenty of great golf to be found in Virginia. The Commonwealth of Virginia boasts several great golf destinations. Southeastern Virginia features the coastal golf destinations of Virginia Beach and Historic Williamsburg one of the east coast's top golf destinations. Head west into the foot hills of the Blue Ridge Mountains you will find several great courses in Charlottesville. Scenic mountain golf stretches along interstate 81 from Winchester in the North, through the Roanoke valley and into the Highlands of southwestern Virginia.
---
Featured Golf Course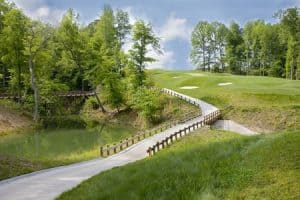 Colonial Heritage, designed by well known golf course architect Arthur Hills opened in late fall 2006.
Read More
*Click the title of each column to sort the table by column.
---
Specials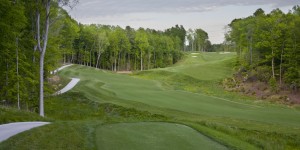 Fill out a quote form and tell us what is important to your golf group.
Is it all about the golf so you want premium courses and inexpensive lodging?  
Do you want a bar onsite or walking distance from lodging?  Condo Accommodations only?
Is there one course you HAVE to play? You want us to collect individual golfer payments?
Regardless, Let us know and we will put it together in the way that makes the most sense and the most cost effective.  Nobody knows Golf in Williamsburg better than us! We live here, we play golf here and we know the little things that make a good golf trip great!
Fill out your quote form, give us a couple notes and we will get back to you within 24 hours!
Quote Now
---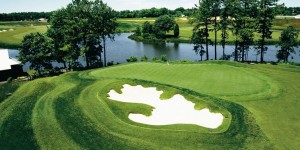 Nestled along the beautiful waters of the Rappahanock River you will find the perfect mixture of small town charm and championship golf. Kilmarnock,VA  is home to The Golden Eagle Golf Club located at the Tides Inn, King Carter Golf Club (named Golf Digest's best new course in 2006), and Piankatank River Golf Club. Stay nearby at the Holiday Inn Express, and after you shoot 69 tell your friends you may not be a pro, but you did stay at a Holiday Inn Express last night!
Quote Now
---