Virginia Golf Accommodations
---
Featured Accommodations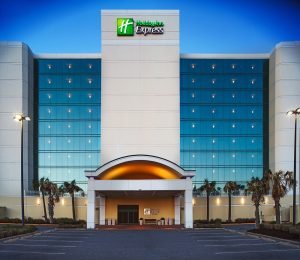 Staying at the Holiday Inn Express Oceanfront on a Virginia Beach Golf Trip is a "no-brainer." Newly renovated, all oceanfront rooms with free hot buffet breakfast each morning makes this choice easier than club selection on a short par 4!
Read More
*Click the title of each column to sort the table by column.
Specials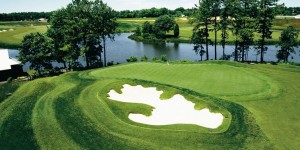 Nestled along the beautiful waters of the Rappahanock River you will find the perfect mixture of small town charm and championship golf. Kilmarnock,VA  is home to The Golden Eagle Golf Club located at the Tides Inn and Piankatank River Golf Club. Stay nearby at the Best Western Kilmarnock, centrally located to courses and several popular restaurants. Make sure you samples some of the local seafood while in town. The great golf will bring you there and the local seafood will bring you back!
Quote Now
---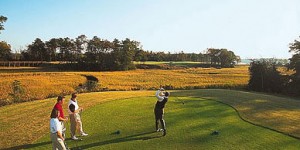 Are you looking for Virginia Beach Golf hotels? The "Suite Life" is our Virginia Beach golf trip that highlights multi-room suite accommodations at the Virginia Beach Resort Hotel and Conference Center. This full-service hotel with its own private beach is centrally located to most area course, just 40 minutes from the very popular Bay Creek Resort and 20 to 30 minutes from other popular Virginia Beach area golf courses. Golf groups love their spacious multi-room suites with separate bedroom and living areas, plus kitchen and bay view balconies.
Quote Now
---