Williamsburg Golf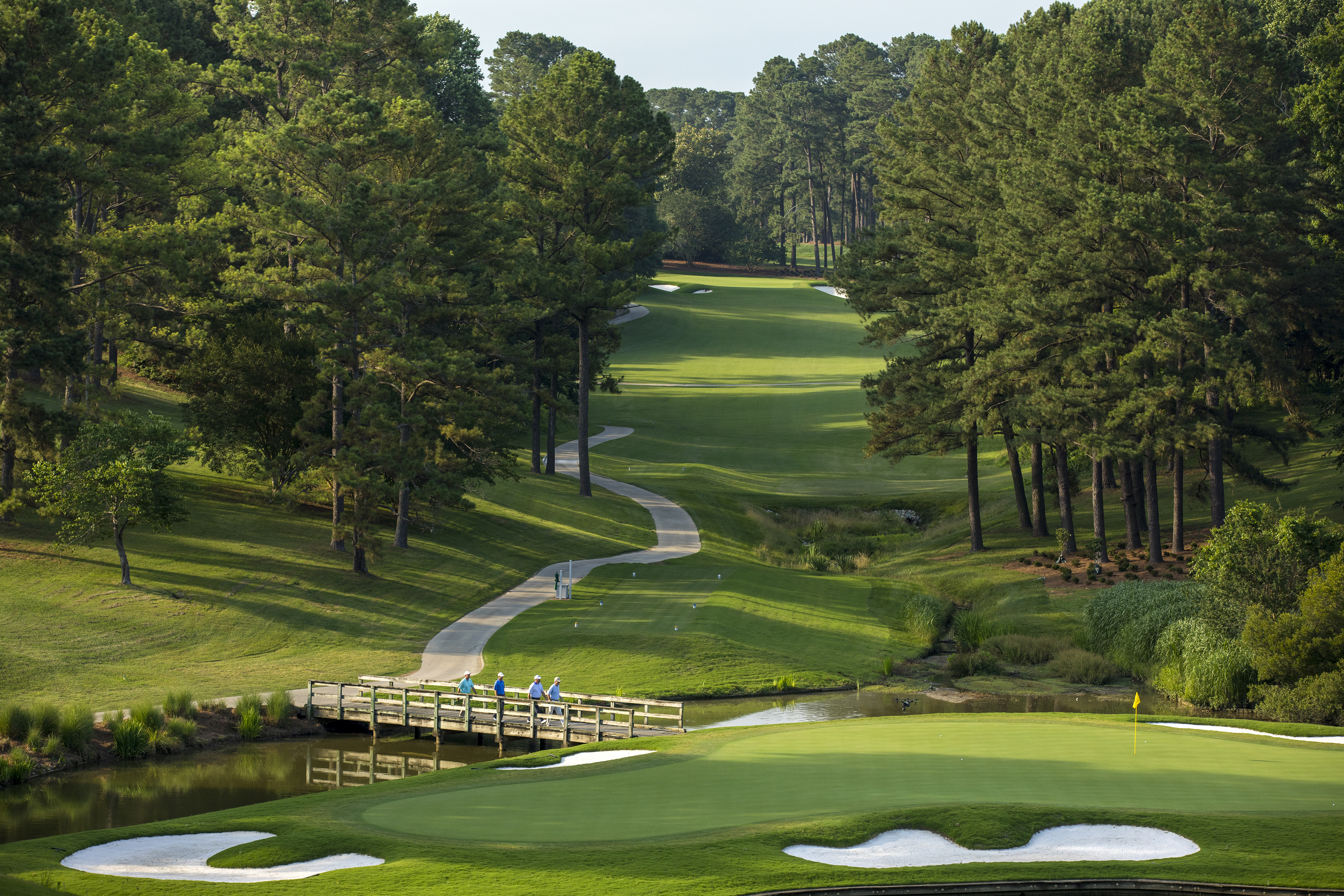 Request a trip quote today and let us create your own custom Williamsburg Golf Package. Williamsburg, Virginia, located less than a day's drive from most of the Northeastern United States is one of the world's top 25 golf destinations. The Williamsburg golf destination offers an incredible variety of championship caliber golf courses and features a mix of rolling terrain and flat lands along low lying creeks and inlets of the James River that provide golfers a very unique golf experience.
Golf In Williamsburg
A Williamsburg Golf Trip features 15 Championship golf courses, many rated 4 stars or higher by Golf Digest. 22 PGA tour events, 14 LPGA events, 5 USGA Championships and the 2007 NCAA men's Championship have all been played in Williamsburg. Virginia Golf Vacations works with the most popular rated Williamsburg hotels and some of the area's best condo and villa style suites. All are located in close proximity to the courses and popular Williamsburg attractions including Busch Gardens, Colonial Williamsburg and the Williamsburg Winery. Plus Williamsburg dining options include regionally and nationally recognized restaurants. "Save Your Long Drive for the Fairway" and make your next golf trip a Williamsburg Golf Vacation!
Know Before You Go
Want to know what the weather is like in Williamsburg Virginia?   When the best time to take a golf trip to Williamsburg?  How far are the courses from the lodging and which ones are the best for me and my golf group?  Get the answer to those questions and more visit www.williamsburggolfpackages.com/williamsburg-golf-trip-information/ and "know before you go."
Accommodations
*Click the title of each column to sort the table by column.
Packages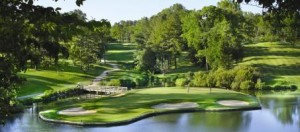 It has been said the sun never sets on a Robert Trent Jones Golf Course. He designed over 500 courses world wide and has called the Golden Horseshoe's Gold Course, in Williamsburg VA, "possibly his finest design." His son Rees, known as the "US Open Doctor" designed both the Golden Horseshoe's Green course a nice contrast to the Gold and The Club At Viniterra located just outside of Williamsburg. Combine these distinctly different Jones family designs with lodging in historic Colonial Williamsburg for a very unique golf experience!
Quote Now
---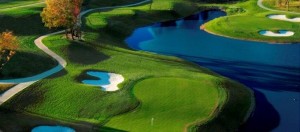 Who doesn't want the convenience of Stay & Play?  Golf Course views from the balcony or deck of your condo, less than 2 minutes commute time with multiple course options. But often the price makes a 25 minute car ride through town and sharing a hotel room with your golf buddy more appealing.
Now you have an alternative, while Williamsburg National And Greensprings Vacation Resort are not under the same ownership the two properties are intertwined with each other on the same piece of property.  Greensprings offers spacious affordable multi bedroom condos, many overlooking holes on the back nine of Williamsburg National's Jamestown courses.
Quote Now
---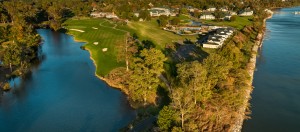 This great offer from Kingsmill Resort and Virginia Golf Vacations includes:
One or more rounds of golf on Kingsmill's River or Plantation Courses with additional golf at other popular Williamsburg area courses. Stay onsite in condo lodging with full kitchen and living room and enjoy Resort dining Elements 1010 or the James River Landing Grill. 
Want to upgrade this trip?  Ask about lodging in Private Vacation Homes available exclusively to Virginia Golf Vacations!
Quote Now
---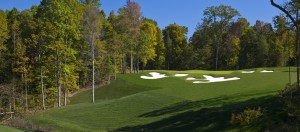 If you have a budget in the $300 to $400 range you can extend a trip to 3 nights/4 rounds if you choose Williamsburg's more economical options.
Or, you can mix in a little higher end accommodations including condos, a suite hotel and a premium course like the Golden Horseshoe's Green Course on a 2 night/3 round golf vacation.
Click Below for Insiders Tip!
Quote Now
---