Virginia Golf Vacations - Featured Destinations
Virginia Golf Vacations partners with over 40 Virginia Golf Courses  and several of the most popular Virginia Golf Resorts . Virginia's best golf destinations.  We are your one stop shop for custom Virginia Golf Packages in Virginia's best golf destinations. We handle all the details from tee time reservations to managing individual golfer payments. Read below to learn more about each of our featured golf destinations and don't forget to request a free trip quote or call us at 1-877-806-8163 to speak to one of our local experts.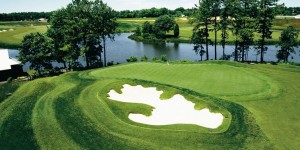 Nestled along the beautiful waters of the Rappahanock River you will find the perfect mixture of small town charm and championship golf. Kilmarnock,VA  is home to The Golden Eagle Golf Club located at the Tides Inn and Piankatank River Golf Club. Stay nearby at the Best Western Kilmarnock, centrally located to courses and several popular restaurants. Make sure you samples some of the local seafood while in town. The great golf will bring you there and the local seafood will bring you back!
---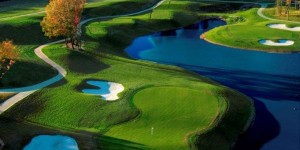 The proximity of Williamsburg National Golf Club to Greensprings Vacation Resort provides a unique Stay & Play opportunity for golfers traveling to Williamsburg.  Williamsburg National Golf Club's (under new ownership and management since November 2016) two Championship layouts Jamestown Course and the Yorktown Course wrap around Greensprings Vacation Resort.  Greensprings features some of the most spacious and affordable condos in the Williamsburg area.
Add Other Nearby Popular Williamsburg Golf Courses To This Trip
Also through Virginia Golf Vacations (all within 20 minutes) you can add other great area courses to this trip including the Golden Horseshoe's Gold & Green courses, Colonial Heritage, Fords Colony and more..
---