Virginia Golf Vacations - Featured Destinations
Virginia Golf Vacations partners with over 40 Virginia Golf Courses  and several of the most popular Virginia Golf Resorts . Virginia's best golf destinations.  We are your one stop shop for custom Virginia Golf Packages in Virginia's best golf destinations. We handle all the details from tee time reservations to managing individual golfer payments. Read below to learn more about each of our featured golf destinations and don't forget to request a free trip quote or call us at 1-877-806-8163 to speak to one of our local experts.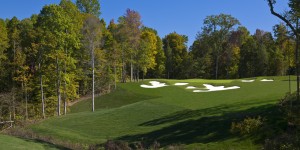 Adding a weekday night with a week day round can significantly decrease the cost of your trip.  Traveling Saturday through Monday can save a few dollars for sure.  Plus any excuse to get out of work on a Monday is a good one! 
What are you waiting for?
Fill out the quote form!
>>>>
---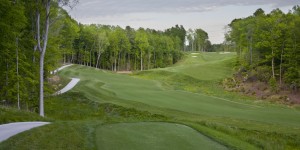 Fill out a quote form and tell us what is important to your golf group.
Is it all about the golf so you want premium courses and inexpensive lodging?  
Do you want a bar onsite or walking distance from lodging?  Condo Accommodations only?
Is there one course you HAVE to play? You want us to collect individual golfer payments?
Regardless, Let us know and we will put it together in the way that makes the most sense and the most cost effective.  Nobody knows Golf in Williamsburg better than us! We live here, we play golf here and we know the little things that make a good golf trip great!
Fill out your quote form, give us a couple notes and we will get back to you within 24 hours!
---